The search for the best WooCommerce Cart Plugin can leave you confused with too many options.
Choosing a shopping cart plugin for your WordPress website is one of the most crucial decisions you'll make. After all, a faulty or poorly designed plugin that delivers a subpar user experience will chase users away. The effect on your bottom line doesn't bear thinking about.
Fortunately, contemporary cart plugins are more than simply a passive way for customers to hold products while making their final purchasing decisions – modern solutions boast sophisticated, polished features. In this post, we've selected ten top shopping cart plugins that all seamlessly integrate with your WordPress site.
If you're ready to take a look with us, let's get started!
With this plugin, you can add mini cart options to your shop website Menu option and footer section, Find "Woo Header Mini Cart" on the dashboard's menu page, and add your site's menu options as many times as you like.
A Button will also add to the footer section, you can remove this option from the plugin setting page, A very nice plugin that allows your user to easily calculate the shopping list, with a single and total amount
Featured
"Woo Header Mini Cart" menu items
Menu Cart Button
Footer Cart Button
Hide Option for Footer and Header button
Clickable Side Mini cart
Shortcode [whmc_mini_cart]
Color Setting option
Super Control panel for changing Style
---
 A perfect Menu Car to showcase your powerful eCommerce site in various styles using color, position, icon. you will find powerful styling options to make them stand out quite easily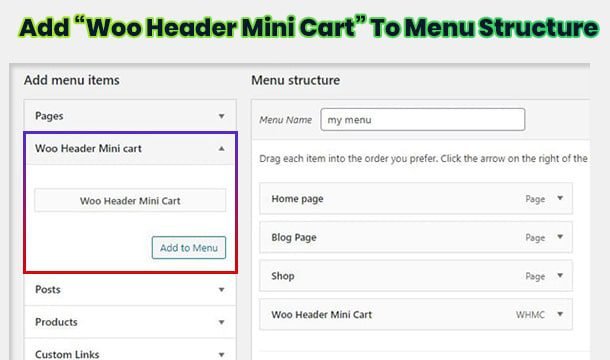 Animated Notification
Creating eye-catching animated notifications after adding them to the cart button. Easily customize notifications, colors, locations, and styling using the built-in features
You can remove all text on the sidebar panel, such as subtotal text, cart button labels, checkout labels, and even the total cart button. Easily customize text, color, location, and styling using built-in features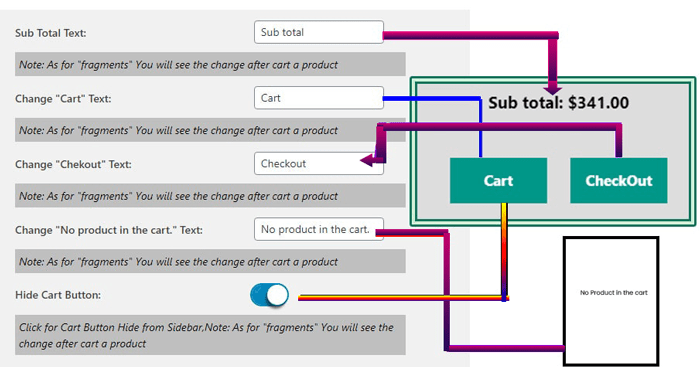 ---
WordPress is now the number 1 CMS, has the highest growth rate and almost half of the websites are built with it. WooCommerce is also internationally famous for its powerful eCommerce plugin. So, people who are planning to start a new multi-vendor marketplace often ask-
"What is the best WooCommerce Cart Plugin for WordPress?"
One of the best things about having an e-commerce shop is the ability to expand your market to a larger audience than local brick and mortar would have access to.

Sharabindu Editorial Team
The editorial team at Sharabindu consists of a group of highly trained WordPress professionals who strive to deliver nothing but excellence.
Related Posts
Usually, the QR codes on websites represent the URL of a certain website. When readers visit your site and read
Read More »
What is Masonry: Masonry is a grid layout supported columns. Unlike other grid layouts, it doesn't have fixed height rows.
Read More »