Description
YooBar is an ideal plugin for displaying interesting and functional notification bars in different places on your website. You can effectively notify your website visitors about your new publications, offers, messages, news, location, social links, etc. through a notification on your website
Yoobar Is Packed With Awesome Features
27+ Exclusive & Unique Features
You can create plain text with an image or logo in the top bar or footer bar of your site. You can use that text as a shortcode
Here, text typing will be done through beautiful animations, which will enrich your presentation. you can also use this features as a shortcde.
There are more than 9 plus types of designer count down including Circular and square.
Your site's offer or notification timer will make it more attractive
Incredibly powerful News ticker to demonstrate your site or place Location. A beautiful combination of post type, images, content. Using built-in positioning and offset features you can create eye-candy designs in a twist.
You can easily get a site showcase with Yoo Carousel. Using shortcodes will be an additional benefit to the presentation. Connect with your visitors and customers and boost information together using a carousel.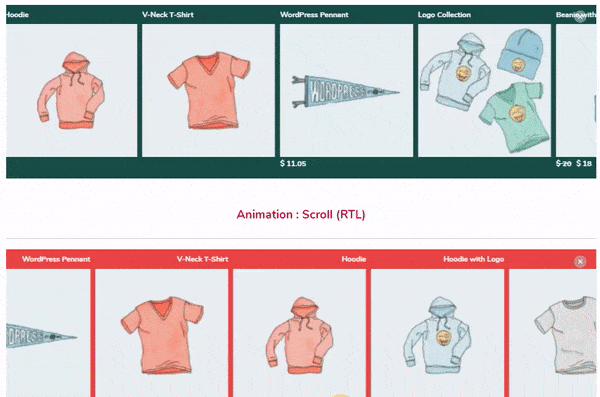 An amazing part of The Yoobar is Popup. Contact popup, video popup, shortcode popup, map popup, raw html popup will increase the size of your site manifold.
7

 Menu with Ajax Cart button
Amazing Nav bar with Ajax mini cart button, which your WooCommerce customer get extra benefits . It is Ajax cart functionality , which means that the number of carts will automatically change if customers add to the cart item.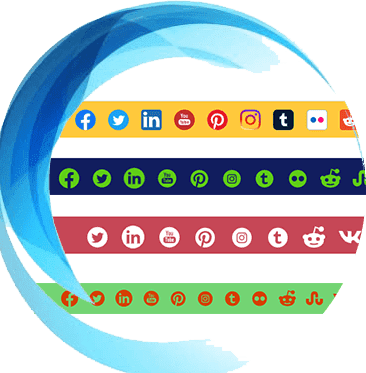 Create stunning info social icons with custom colors or brand Color , It make them dynamic using built-in features
9

 Search form & address info
Customer Can Easily get your site Search form, or site address info. Connect with your visitor and customer and bost together info Using Yoobar address bar features. We are happy to integrate this important application into Yoobar.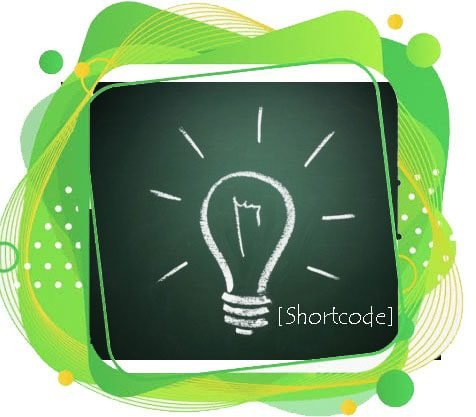 10

Generates dynamic shortcodes
A special feature of this plugin is that it automatically generates a dynamic Shortcode for each bar. This feature is available for both free and premium users. Users can use this Short code on their site as many times as they like
11

Plugin Update Notification
We update the Plugin regularly, Where new features are added day by day, and get instant plugin update notifications
What we are offering for this package
100 Sites | Lifetime
✓ Top bar | Footer Bar | Shortcode
✓ One | Two Column
✓ Custom Text, Image
✓ Social Icons
✓ Address Bar
✓ Search Form
✓ Count Down Timer (Circular, Square, Flipping)

✓

News Ticker

✓ Carousel (Scroll, Smooth, default)
✓ Typed Text
✓ Image Scroll
✓ Navbar with Ajax Cart
✓ Popup: Video, Shortcode, Rawhtml
✓ Background color | Background Image
✓ Display Specific Location
✓ 100 sites license for Lifetime

✓

Download Limit: Unlimited

✓

Get Plugin Updates for a Lifetime

✓

Lifetime Premium Customer Support

✓ Support Response 1hr