Product Barcode Generator
Current Version: 2.3.1 (23 July, 2021)
A Dynamic Barcode generator Plugin For WordPress
secure payment with PayPal
No PayPal account required, you can use the card.
7 days money back guarantee
Although we don't think you'll ever want one, we'll gladly refund if requested within 7 days of purchase.
It uses EAN13, UPC (A), and Auto, formats.
automatically generates Barcode
Barcode can Generate from
Product SKU

Product ID
Product Title
Customized Barcode image Width & height
Easily modify barcode width and height, which makes barcodes more attractive
Category Type
Print Per Page
Ajax Pagination button
Popup Print Button
Print Order By
Filter by  Category Type
Ajax Pagination button
one Click Download
Bulk Print Shortcode

Bulk Download Shortcode

Ajax Pagination button
Popup Print Button
One-Click Download option
The barcode is displayed in the product metbox
Download Button

Print Button
The  Administrators can add the user capability
editor
author
contributor
subscriber
customer
shop manager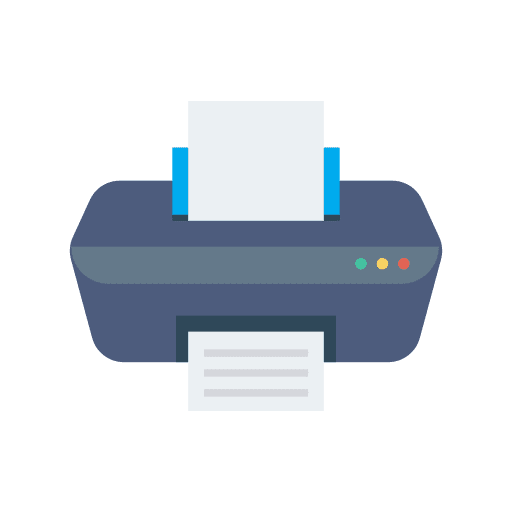 User Can easily Print Barcode from the plugin settings page, and from the front end by the built-in shortcode. Users can use the filter by category. This will create a printout as a PDF
Barcode printing in bulk quantities
Downloads barcodes as List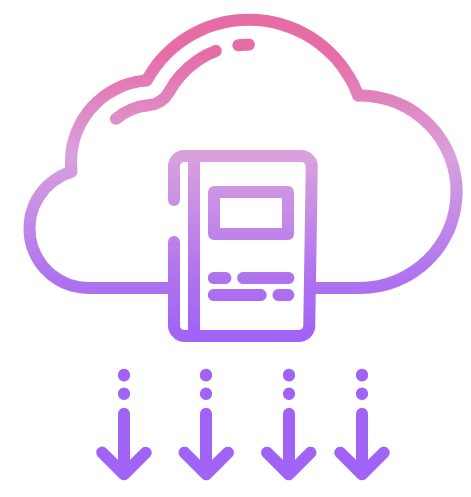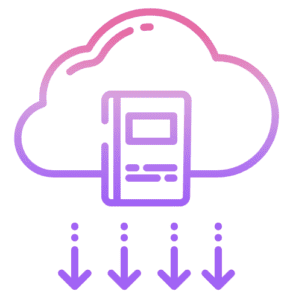 Users can easily download barcodes from the plugin settings page and download the frontend with the built-in shortcode. Users can use the filter by category.
One Click Installation

Our themes and plugins are very simple to use and easy to install. With just one click, you can import the demo content, demo settings, demo widgets, to make your website look exactly like the demo.

Support & Updates

All our products are available with one year of premium support and updates. However, anything you download can be used for the lifetime on your website for which the license was purchased. The product's price on the landing page is for the first year. From the second year, you have to pay a nominal recurring fee to get support and updates. You can cancel at any time, though.

24x7 Premium Technical Support

If you do not have experience with technical aspects of your website, our support staff will lend you a hand. We are here 24 hours a day, 365 days a year, to help sort any issues you might face.

Secured & Optimized Code

We work extra hard on ensuring that our themes/plugins are rock solid and un-hackable. We also optimize the code to make it very light-weight and search engine friendly.

7 Days Money Back Policy

If you have problems getting theme to work, we will be happy to provide a full refund within 7 days since the purchase.
Barcode Generate Automatically
Generate from Product SKU / ID/ Title
Barcode format: EAN13, UPC (A), and Auto
barcode color and Background Color
barcode Height Customization
 Bulk Print from Setting Page and frontend by shortcode
 Bulk Download from Setting Page and frontend by shortcode
 Bulk Print Shortcode [pbar-print]
Bulk Download Shortcode [pbar-download]
barcode Download List
Add Capability (User Role)
Download & Print Form Product Metabox
Customize Barcode height
Bulk Print from Plugin setting  page
Display/hide Product Price, Title, Barcode Value
title and price font settings
Color option for Product Title and Price
All modern and up-to-date browsers are supported, including, but not limited to