We develop innovative WordPress plugins to empower your business
WordPress is the best foundation for anyone who wants to build a successful home base for their online presence. It has certainly worked for us and many more.
Sharabindu's plugin is working to make your website stronger and more informative
Sparkling Praise from Our Customers
flavio (Brazil)
A fine professional! The project was done correctly and on time. He is also a very polite person!
mounimer amich (Morocco)
good seller,I provided access to my site to the support team and fell asleep. When I woke up, everything worked!
Soccer X Company (Australia)
Excellent would highly recommend. Very Professional
Novel Design (South Africa)
Thank you! Prompt response from the developer to fix my issue. Excellent plugin and recommended!
Jackson (Vietnam)
Excellent communication and did just what I needed. Would hire again. Thanks!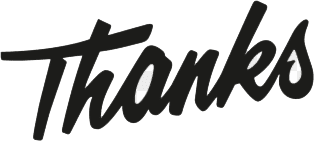 to our 63,000+ users that trust us