We develop innovative WordPress plugins to empower your business
WordPress is the best foundation for anyone who wants to build a successful home base for their online presence. It has certainly worked for us and many more. Sharabindu's plugin is working to make your website stronger and more informative
QR Code Generator for URLs, vCard generator, Wifi and more. Very high feature functionality plugin
Product barcode generator
It  Generate Dynamic barcodes for WooCommerce products, order mail barcode, integrate with 3rd party PDF invoice
Elfi Amsonry filter addon
Amazing Ajax Mini Cart for WooCommerce. Manage Shipping calculator, Apply Coupon code and many more
Most Stylish QR code for WordPress Users.  Different  Logo Support for Different Post type
A Plugin for displaying interesting and functional notification bars in different places on your website
Category based Filter plugin
Powerful isotope filtering with masonry. It Works on category based on Post type
Sparkling Praise from Our Customers
Only
The support here has been amazing. There are always multiple moderators replying within 24 hours offering their help. I simply follow the forum thread that I create and get notifications when someone has posted in my topic.
Biofix
We are very happy for having choose Sharabindu Services. I asked for having support in order to personalize something (i.e. tag more for every single post), and the support has been very effective and speedy. Many thanks.

VILLA
Just a big thanks to Sharabindu and Its Team for solving the issue I was having with captions on my gallery photos. They hung in there and eventually did solve the issue. Really appreciate the excellent service.
SCRNA
we've been using Sharabindu Services for some time now. Every time I have had a question or issue, they are here to help, often going way above and beyond what might be expected.
TELAR
Simply what you expect when you buy a product: it works well, it is what they say it is and you get what you need! Great customer service! Kind and quick. Thanks!
BRODG
Thank you Sharabindu. I have no experience (and interest) in theming. I discover your website 1 year ago and now I use only your premium themes for the different websites I'm working on. Your themes are great and your support is really helpful.
FRAMER
Our Agency is newbie to WordPress and setting up Our site, especially that it does take a learning curve on my part to become fluent in WordPress and its theme! The support we had was top-notch and very quick. Wow!! we would recommend Sharabindu!
AGELEN
We will highly recommend Sharabindu. Beyond the technical aspects of the plugin, we also really appreciated the level of support and service provided by Sharabindu. They were always available to answer any questions or concerns we had and provided clear and concise instructions on how to use the plugin.
INET
Since I use the service of Sharabindu the changes are really remarkable, of course I recommended, very easy to translate themes.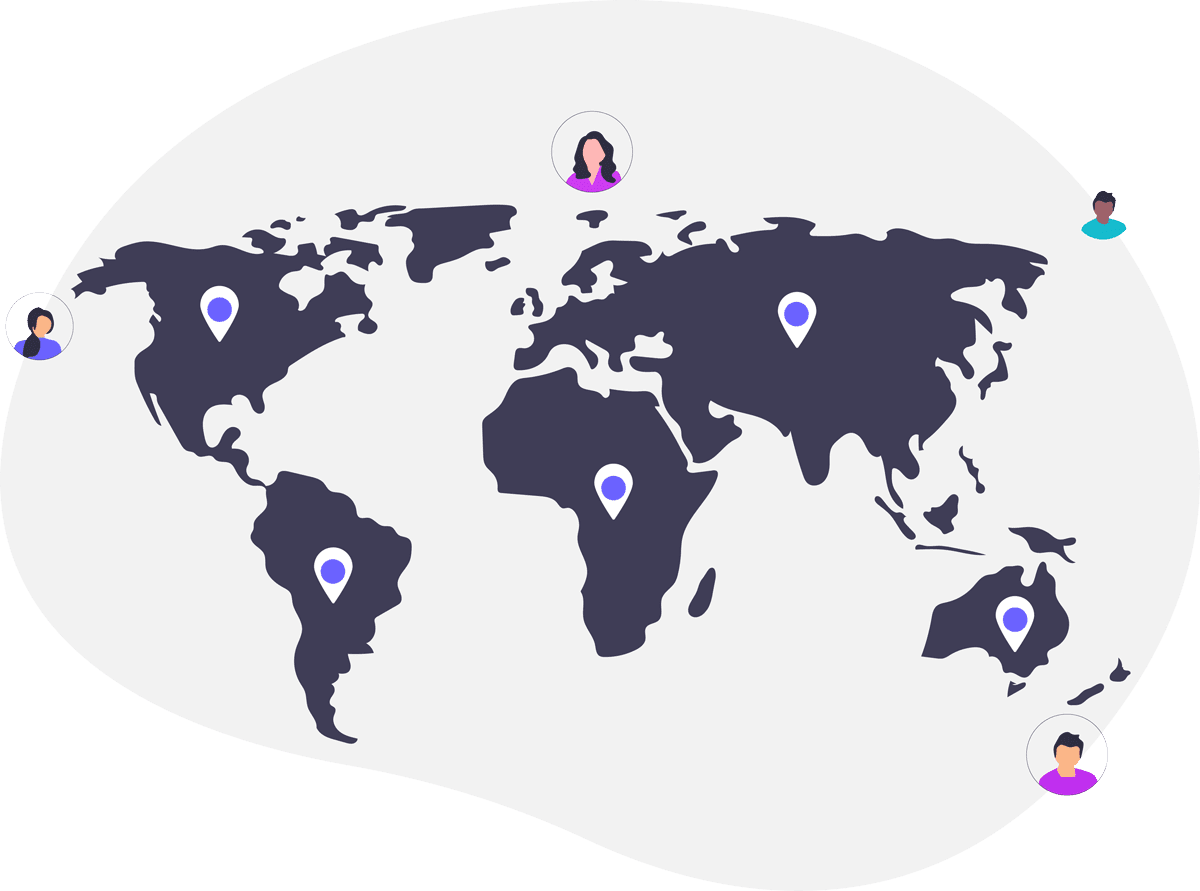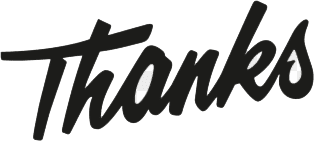 to our 63,000+ users that trust us