Description
This Plugin generates QR codes for the Current Page URL, Custom Link, Custom Text, Google Map Location, Wifi Access, WhatsApp Access,vCard, email, number, and many more
QR Design
 powerful styling options to make QR stand out quite easily. Users can easily customize the QR design, change the background color, add images, add background images, and much more in dot color QR style.
Master QR Is Packed With Awesome Features
 A perfect URL QR to showcase your powerful site link in various styles using Logo, Dot Color, and Background image or color. you will find powerful styling options to make them stand out quite easily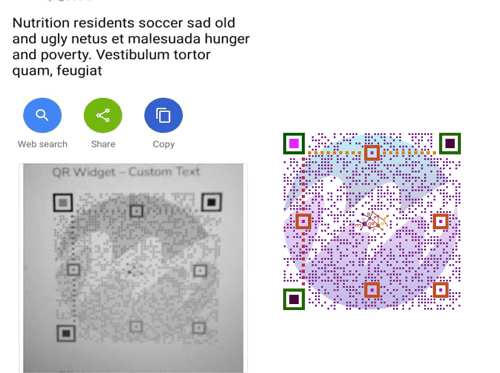 2

 Custom Text, Number, Link
Create beautiful information on the text, phone numbers, and custom links using this powerful QR and make them dynamic using built-in features
Incredibly powerful QR to showcase your site or location. Google, a nice combination of longitude, latitude and image. You can create a wrap i-candy design using the built-in positioning and offset features.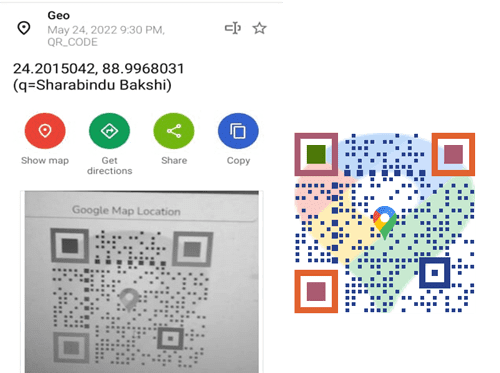 Connect WiFi and share access together using WiFi QR. Separate them using the built-in offset and positioning features.
WhatsApp Chat QR is a necessary building QR for accessing user chats, messages and other progressive information. It comes with incredible customizing options to suit your needs.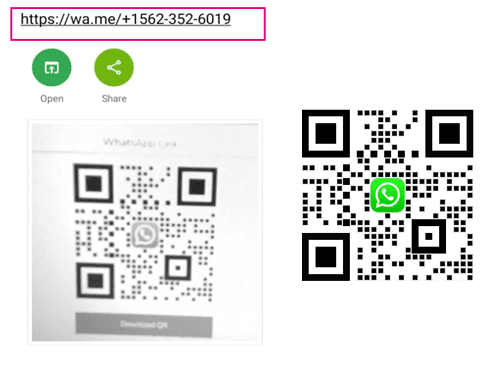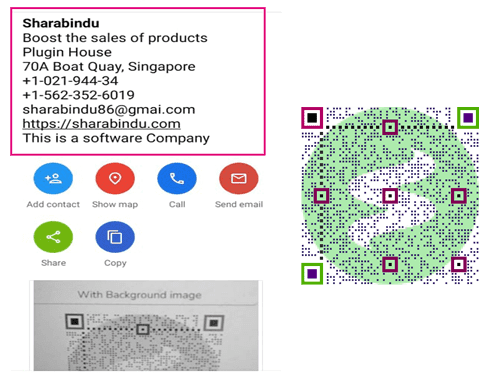 vCard QR Code stores basic information such as your full name, contact info, job title, work or home address, and website URL
Generating vCard QR Code in two ways
1) From Shortcode: To create a bulk vCard QR code user need to use a shortcode with an attribute. QR displays only attribute values, not attribute names. So the user can use string or numeric or link in any attribute.
2)Elementor: If the site using Elementor, the user can create bulk vCard QR with plugin built-in QRC addon
Your customer can call you directly or find the number by scanning the phone QR widget. Separate them using the built-in offset and positioning features
Visitors can easily get their email address through email QR. Connect with your visitors and customers and share information together using the email QR generator.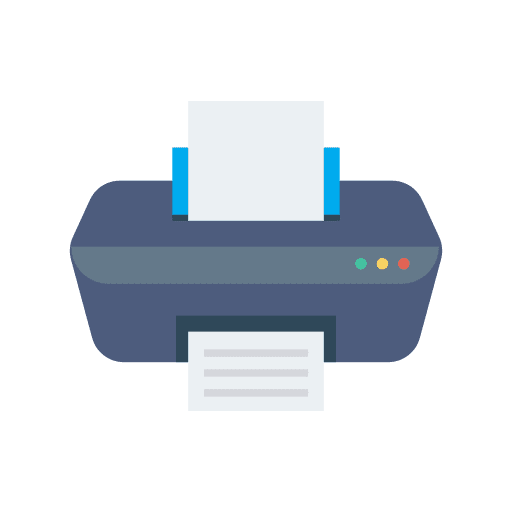 Users can easily print the QR code from the plugin settings page and from the front end with the built-in shortcode. Users can use filters by category. This will create a printout as a PDF
Users can easily download QR code from the plugin settings page and download the frontend with the built-in shortcode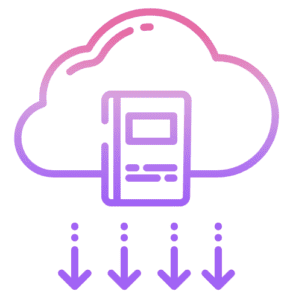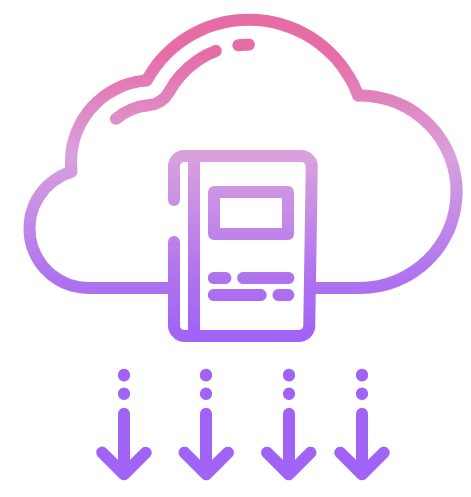 12

Set different logo for different Post Type
You Can set different logos based on post type. If the image field is blank for a post type, then the logo image will be active from the 'Current Page QR' logo image settings
13

Print button for Single QR
This is a new feature that we've included since version 2.2.3. Users can print a single QR code with this button, just a click will bring up a popup window and print the QR as a PDF. It's amazing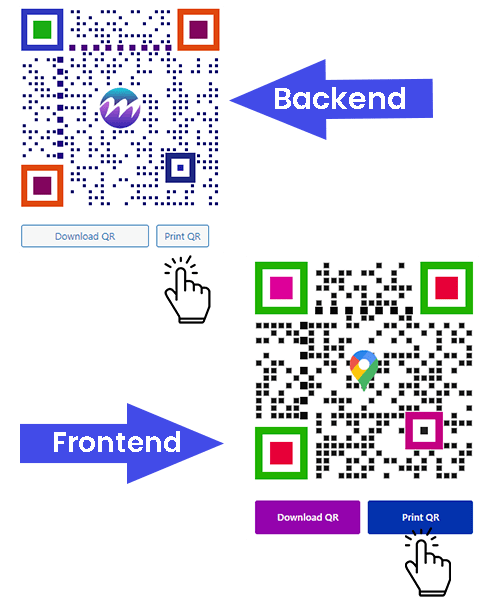 14

Plugin Update Notification
We update the Plugin regularly, Where new features are added day by day, and get instant plugin update notifications
Methods Of Display QR Code
QR codes are automatically displayed after the content, and according to the post type with the meta box support
Post,
Page,
Product,
Custom post .
2

 Display QR By Shortcode
Each shortcode has an attribute, so you can create multiple QR codes from elements with the attributes. we have below builtin Shortcode for display QR code
[masterqr-post]
[mqr-type-post type="post" limit="5″]
[masterqr_link]
[masterqr_whatsapp]
[masterqr_wifi]
[masterqr_maps]
[masterqr_vcard]
3

 Elementor Addon​ Support
 For Elementor users can use QR Code Composer easily with the "QRC Composer" addon. and generate QR codes for Current Page URL, Custom Link, Custom Text, Google Map Location, Wifi Access, WhatsApp Access,vCard, email, and number.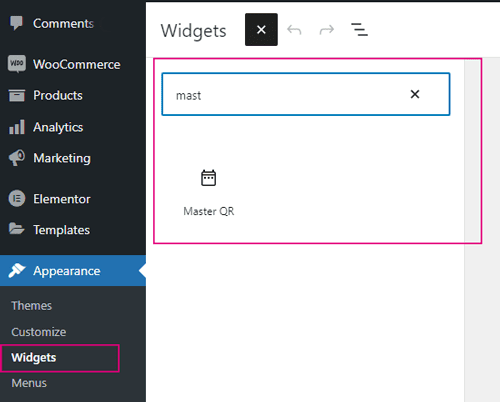 Users can create QR codes with the WordPress widget. Go to the Widgets page and search for "QR Code Composer". You can create a QR for this
Current Page URL
Text, Custom Link, Number
Email address
WhatsApp Chat
Phone number
What we are offering for this package
1 Site | 1 Year
✓ Stylish QR code with Eye color
✓ Custom Link, Text, Number QR
✓ WIFI Access QR code
✓ WhatsApp Chat Access
✓ Google Map Location
✓ Shortcode API
✓ Widget API Supported

✓

vCard Supported

✓

Elementor addon supported

✓

Logo Upload

✓ QR Bulk Print
✓ Single Site License for 1 Year
✓ 1 Year Customer Support

✓

Download Limit:10 times

✓ Support Response 24 hr

✓

Get Updates for 1 year