Build
Luxury

and

Premium

website
If you're looking for Build luxury and premium website that meets the needs of the ever-changing worldwide web, then look no further
We believe that a happy customer is a regular customer and that is why we always give you the best possible WordPress development services for your website needs.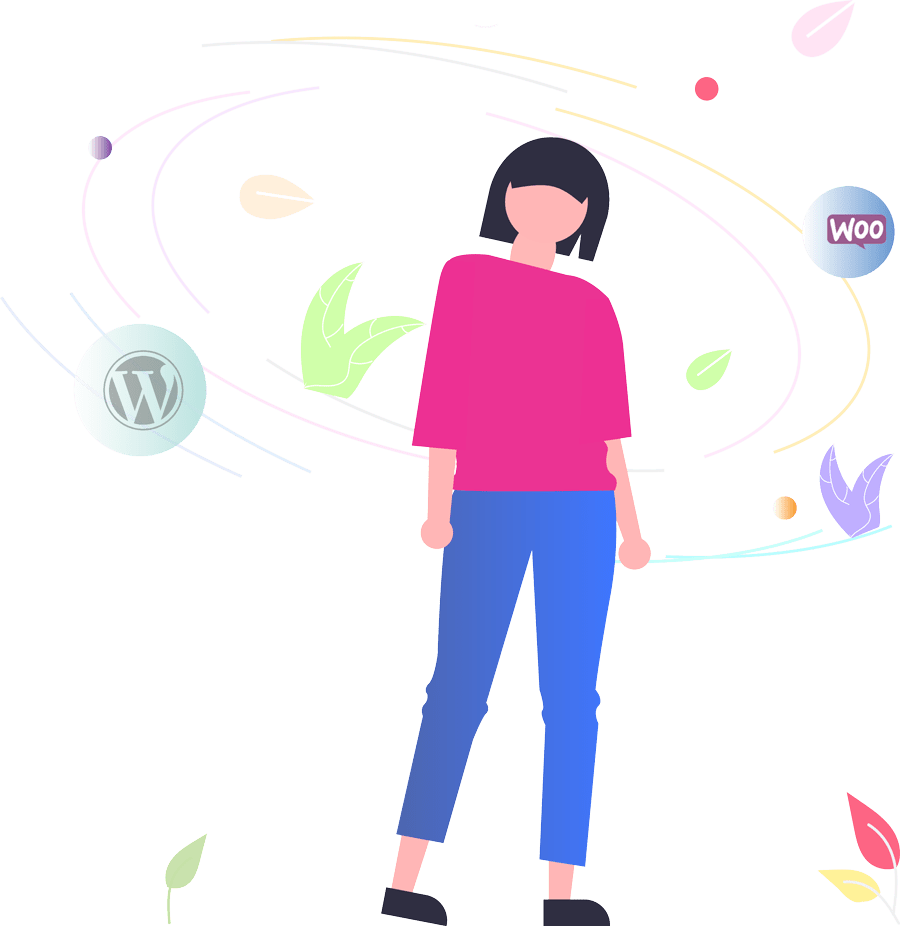 We will connect to understand and discuss your business, project requirements, current website details, goals, and expectations to determine if we would be a good fit. We will also provide you with high-level solutions, and potential approaches through free consultation calls with our team.
By leading multiple discovery workshops, we will prepare a detailed Scope of Work document with the essential workflows, challenges, goals, and processes. Based on these discussions, we will then present a ballpark estimate of the project's projected costs and timelines.
We will present a final proposal outlining the Scope of Work, solution design, timeline, and cost of the project. We will help take care of all paperwork such as service agreements, vendor setups, legal, tax, etc.
 Team Sharabindu starts project development as per the project plan, completes the development as per its stated milestones, and prepares for an internal demo.
Our team starts project development as per the project plan, completes the development as per its stated milestones, and prepares for an internal demo. Client Team Demo
The project manager will invite you and your team to share project milestone progress and will give a demo to collect early feedback on the project from you and your team.
Once all project milestones are completed and approved, we will prepare for launch. As part of our pre-launch protocol, we will perform pre-launch Quality Assurance testing, content freezing, and execute the deployment process.
With all the pre-launch testing taken care of, your project will finally be ready to go live. At this point, we will share a technical user manual and Quality Assurance reports for easy reference. We will also tick off a post-launch Quality Assurance checklist.
A successful launch and project delivery isn't the end of our partnership. We are here to provide continuous maintenance and support post-launch.
Your website must grow to fit your brand's reputation. Custom WordPress development services from Team sharabindu leverage the platform's extensive content management abilities, usability, and scope for limitless plugin integrations to deliver top-notch websites that can be relied on to achieve profitable business outcomes.
We provide a premium theme for your website, eye-catching modern looking, multi-functional rich WordPress theme.
We will integrate featured plugins into your WordPress site for best website performance and rich functionality
Your website's visitors expect a website that loads quickly and performs seamlessly.  Your new website won't slow down, and visitors will be able to enjoy the website experience to its fullest. 
Our WordPress team leverages the immense SEO possibilities provided by the platform to build sites that appear at the top of organic rankings on SERPs. The WordPress websites we build deliver exceptional online visibility.
For site management or future assistance, our team will be active for your support. You get unlimited revisions up to 2 (two) weeks after delivery
Your WordPress website must meet all necessary data protection regulations. Your website will not become an easy target for hackers, and users will have a safe and secure browsing experience.
Let's talk about your
Dream

project?
Connect your Zoom account with sharabindu
Set a scheduled or an instant Online Meeting
Any questions or need help? Do not hesitate to contact us.
Frequently Asked Questions (FAQ)