Current Version: 2.0.4 (30 March,2022) changelog
A plugin for creating top bars and footer bars
What Yoobar can do for you?
YooBar is an ideal plugin for displaying interesting and functional notification bars in different places on your website. You can effectively notify your website visitors about your new publications, offers, messages, news, location, social links, etc. through a notification on your website
Yoobar Is Packed With Awesome Features
27+ Exclusive & Unique Features
You can create plain text with an image or logo in the top bar or footer bar of your site. You can use that text as a shortcode
Here, text typing will be done through beautiful animations, which will enrich your presentation. you can also use this features as a shortcde.
There are more than 9 plus types of designer count down including Circular and square.
Your site's offer or notification timer will make it more attractive
Incredibly powerful News ticker to demonstrate your site or place Location. A beautiful combination of post type, images, content. Using built-in positioning and offset features you can create eye-candy designs in a twist.
You can easily get a site showcase with Yoo Carousel. Using shortcodes will be an additional benefit to the presentation. Connect with your visitors and customers and boost information together using a carousel.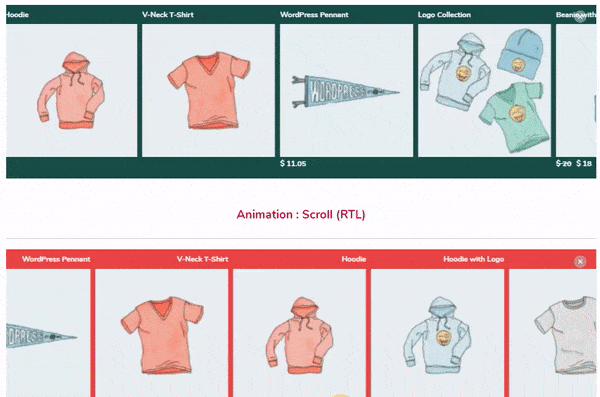 An amazing part of The Yoobar is Popup. Contact popup, video popup, shortcode popup, map popup, raw html popup will increase the size of your site manifold.
7

Menu with Ajax Cart button
Amazing Nav bar with Ajax mini cart button, which your WooCommerce customer get extra benefits . It is Ajax cart functionality , which means that the number of carts will automatically change if customers add to the cart item.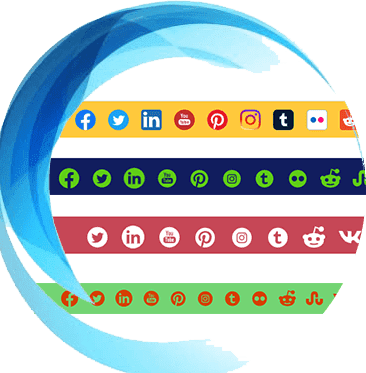 Create stunning info social icons with custom colors or brand Color , It make them dynamic using built-in features
9

Search form & address info
Customer Can Easily get your site Search form, or site address info. Connect with your visitor and customer and bost together info Using Yoobar address bar features. We are happy to integrate this important application into Yoobar.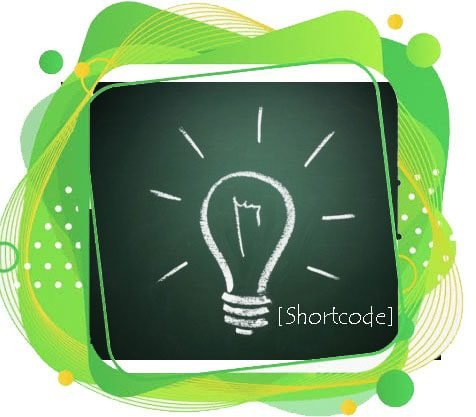 10

Generates dynamic shortcodes
A special feature of this plugin is that it automatically generates a dynamic Shortcode for each bar. This feature is available for both free and premium users. Users can use this Short code on their site as many times as they like
it's the first time we bring in a WordPress site. that Users Can Easily Create an unlimited bar with the help of this plugin. For different locations and positions. Download the free version of this plugin and check this functionality. 
12

Plugin Update Notification
We update the Plugin regularly, Where new features are added day by day, and get instant plugin update notifications
One Click Installation

This plugin is very easy to use and easy to install. With just one click,

Support & Updates for One Year

All of our products are available with one year of premium support and updates. With Infinite Plan and Plus Plan, you will get support and updates on your website for life

24x7 Premium Technical Support

If you do not have experience with the technical aspects of your website, our support staff will lend you a hand. We are here 24 hours a day, 365 days a year, to help sort any issues you might face.

Secured & Optimized Code

We work extra hard to make sure our plugins are solid and unhackable. We optimize the code to make it very light and search engine friendly.

7 Days Money Back Policy

If you have trouble working the plugin, we will be happy to refund you in full within 7 days of purchase.
Free Version
Features (Free + Premium)
Live Preview for setting panel
Font size & Color
Button Font Color & Background Color
Show/Hide option ( toggle button)
| Features | Free Version | Premium Version |
| --- | --- | --- |
| Circle Count Down Timer | No | Yes |
| Square Count down Timer | No | Yes |
| Flipping Count down Timer | No | No |
| Carousel | No | Yes |
| Logo SlideShow | No | Yes |
| Typed Text Animation | No | Yes |
| News Ticker | No | Yes |
| Menu Bar Plus Cart | No | Yes |
| Text slide Show | No | Yes |
| Social Media Brand Color | Yes | Yes |
| Social Media Custom Color | No | Yes |
| Popup Video Button | No | Yes |
| Popup Contact Form | No | Yes |
| Popup Raw Html | No | Yes |
| Popup Google Map | No | Yes |
| Popup Shortcode | No | Yes |
| Static Text With Button | Yes | Yes |
| Search Form | Yes | Yes |
| Address Bar | Yes | Yes |
| Single or Two Colum | Yes | Yes |
| Fixed & Static Bar animation | Yes | Yes |
| Display Specific Location | Yes | Yes |
| Action Button | Yes | Yes |
| Popup editor Button | Yes | Yes |
| Typography and Animation | Yes | Yes |
| Dynamic Shortcode for Each Bar | Yes | Yes |
| Column Position customization | Yes | Yes |
| Background color & Image | Yes | Yes |
Why do we recommend taking a plus plan for a single site?
Only invest once and get lifelong benefits
There will always be updates on plugin security
It will always be compatible with the WordPress version
Get lifetime plugin updates & customer support,
No hassle of buying year after year
All modern and up-to-date browsers are supported, including, but not limited to
Frequently Asked Questions (FAQ)
Download Yoo bar for completely free and start making extra top bar or footer bar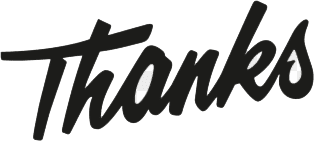 to our 63,000+ users that trust us