Pro Current Version: 1.2.0 (1 July, 2021)
Powerful Notification plugin for WordPress
SECURE PAYMENT WITH PAYPAL
No PayPal account required, you can use the card.
7 days money back guarantee
Although we don't think you'll ever want one, we'll gladly refund if requested within 7 days of purchase.
of Unique, Super Fast and Attractive Design
Yoo Notification Bar is an attractive and effective notification bar in a different position with a specific page on your website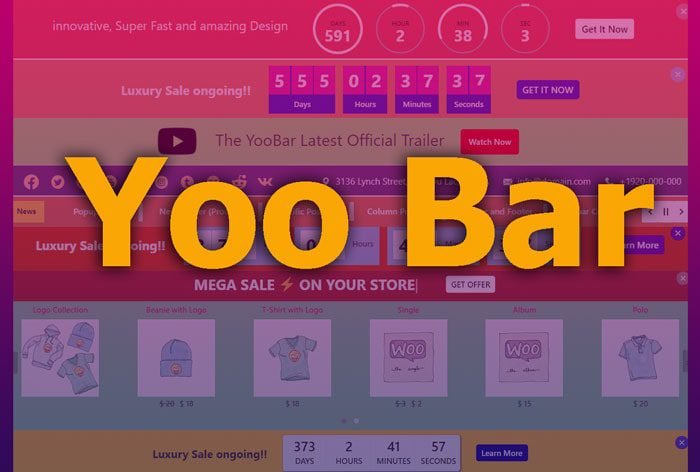 Exclusive & Unique Features
 A perfect Notification Bar showcase your powerful site link in various styles using image, txt, and Background image or color. you will find powerful styling options to make them stand out quite easily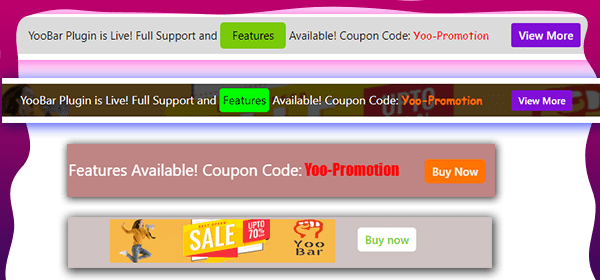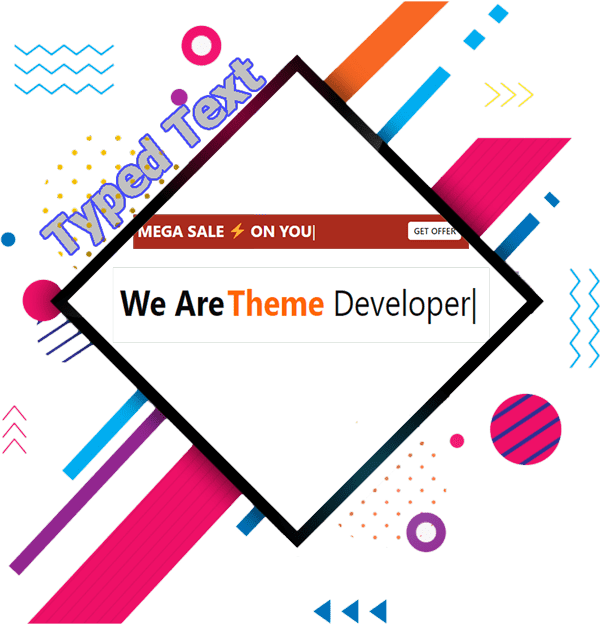 Smooth Typed Text Animation
A perfect Presentation showcase your powerful site content in various styles using Yoo Typed Text Animation. you will find powerful styling options to make them stand out quite easily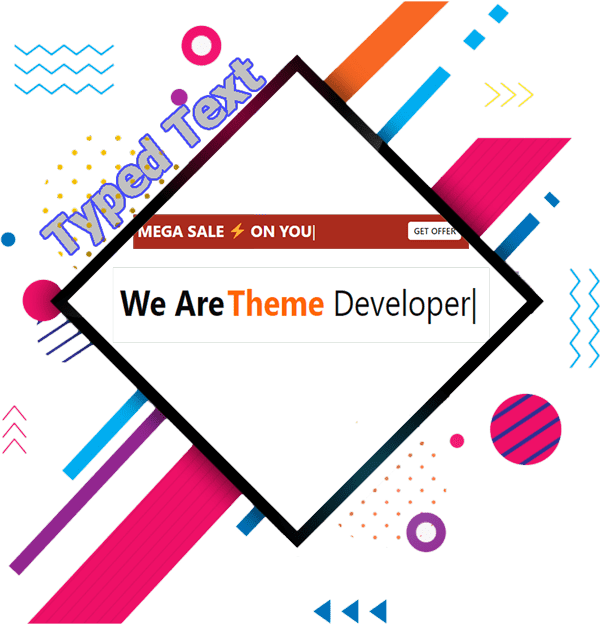 Circular, Square, Flipping
There are more than 9 plus types of designer count down including Circular and square.
Your site's offer or notification timer will make it more attractive
WordPress menu with Ajax Mini Cart
Amazing Nav bar with Ajax mini cart button, which your WooCommerce customer get extra benefits . It is Ajax cart functionality , which means that the number of carts will automatically change if customers add to the cart item.
Scroll, slide down & many more
Incredibly powerful News ticker to demonstrate your site or place Location. A beautiful combination of post type, images, content. Using built-in positioning and offset features you can create eye-candy designs in a twist.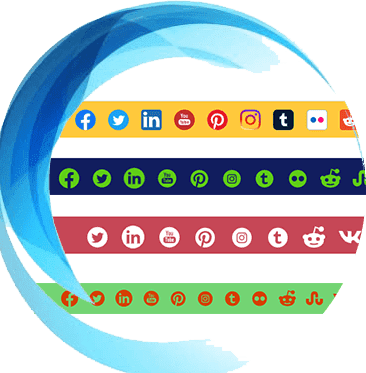 Create stunning info social icons with custom colors or brand Color , It make them dynamic using built-in features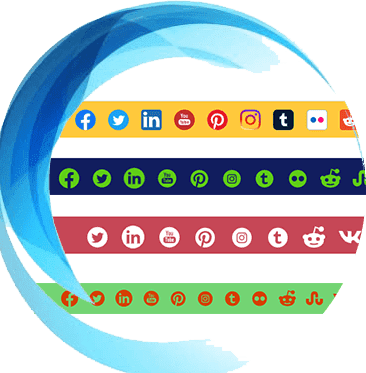 YouTube video , contact form, google map, etc.
An amazing part of The Yoobar is Popup. Contact popup, video popup, shortcode popup, map popup, raw html popup will increase the size of your site manifold.
Amazing transition Carouse Bar
You can easily get a site showcase with Yoo Carousel. Using shortcodes will be an additional benefit to the presentation. Connect with your visitors and customers and boost information together using a carousel.
Customer Can Easily get your site Search form, or site address info. Connect with your visitor and customer and bost together info Using Yoobar address bar features. We are happy to integrate this important application into Yoobar.
Automatically generates dynamic shortcodes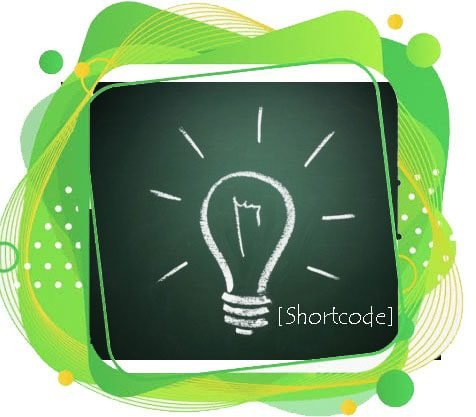 A special feature of this plugin is that it generates dynamic Short code for each bar. This features is available for both free and Premium user. User can use this Short code on their site as many time as they like
One Click Installation

Our themes and plugins are very simple to use and easy to install. With just one click, you can import the demo content, demo settings, demo widgets, to make your website look exactly like the demo.

Support & Updates for One Year

All our products are available with one year of premium support and updates. However, anything you download can be used for the lifetime on your website for which the license was purchased. The product's price on the landing page is for the first year. From the second year, you have to pay a nominal recurring fee to get support and updates. You can cancel at any time, though.

24x7 Premium Technical Support

If you do not have experience with technical aspects of your website, our support staff will lend you a hand. We are here 24 hours a day, 365 days a year, to help sort any issues you might face.

Secured & Optimized Code

We work extra hard on ensuring that our themes/plugins are rock solid and un-hackable. We also optimize the code to make it very light-weight and search engine friendly.

7 Days Money Back Policy

If you have problems getting theme to work, we will be happy to provide a full refund within 7 days since the purchase.
Single or multiple Notification Bar ☛ Demo
Top bar | Footer Bar ☛ see Demo
position fixed/sticky ☛ Demo
single column bar | Two Column Bar ☛ Demo
Column Position ☛ Demo
Generate Dynamic Shortcode for each bar ☛ Demo
Static Text or Multiple Text. ☛ See Demo
 Image ☛ See Demo
 social Icons ☛ See Demo
  Address Bar ☛ See Demo
  Search Form ☛ See Demo
Background color | Background Image ☛ DEMO
Display Specific Location/page/post ☛ Demo

 Count Down Timer (Circular, Square, Flipping)

  Circular ☛ see demo
  Square ☛ see demo
  Flipping ☛ see demo

News Ticker (Scroll, slideleft,slideright,slidedown,slideup,fade) ☛ See Demo

YooBar Carousel (Scroll, Smooth, default) ☛ See Demo

Yoo Typed Text ☛ See Demo

Social Icon Custom Color ☛ See Demo

Logo Slide Show ☛ See Demo

Text Slide Show ☛See Demo
Popup Section
 Popup Video (Youtube, Vimeo,etc) ☛See Demo
  Popup Shortcode (contact form7,wpform,etc) ☛See Demo
 Popup Raw Html (html, embeded link- google map, etc) ☛See Demo
Live Preview for setting panel
Font size & Color
Button Font Color & Background Color
Show/Hide option ( toggle button)
Language Translation Ready
Responsive, Touch & Retina Ready
Tested in all modern browsers
Full Documentation
Premium Support and many more 
All modern and up-to-date browsers are supported, including, but not limited to
| Features | Free Version | Premium Version |
| --- | --- | --- |
| Circle Count Down Timer | No | Yes |
| Square Count down Timer | No | Yes |
| Flipping Count down Timer | No | No |
| Carousel | No | Yes |
| Logo SlideShow | No | Yes |
| Typed Text Animation | No | Yes |
| News Ticker | No | Yes |
| Menu Bar Plus Cart | No | Yes |
| Text slide Show | No | Yes |
| Social Media Brand Color | Yes | Yes |
| Social Media Custom Color | No | Yes |
| Popup Video Button | No | Yes |
| Popup Contact Form | No | Yes |
| Popup Raw Html | No | Yes |
| Popup Google Map | No | Yes |
| Popup Shortcode | No | Yes |
| Static Text With Button | Yes | Yes |
| Search Form | Yes | Yes |
| Address Bar | Yes | Yes |
| Single or Two Colum | Yes | Yes |
| Fixed & Static Bar animation | Yes | Yes |
| Display Specific Location | Yes | Yes |
| Action Button | Yes | Yes |
| Popup editor Button | Yes | Yes |
| Typography and Animation | Yes | Yes |
| Dynamic Shortcode for Each Bar | Yes | Yes |
| Column Position customization | Yes | Yes |
| Background color & Image | Yes | Yes |
Frequently Asked Questions