SSL is secure connections from a web server to a browser,
When installed on a web server, it activates the padlock and the https protocol. Typically, SSL is used to secure credit card transactions, data transfer and logins, and more.
How to Get Free SSL Using Cloudflare, Please follow below step
1)Go to Cloudflare and Login
2)Click Add Your Site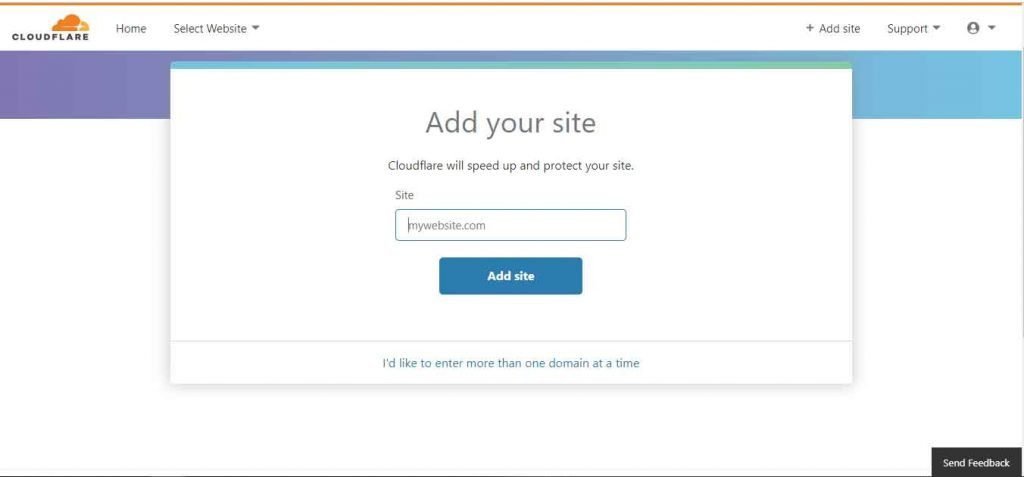 Select Free Plan and Press Confirm
Change Name Server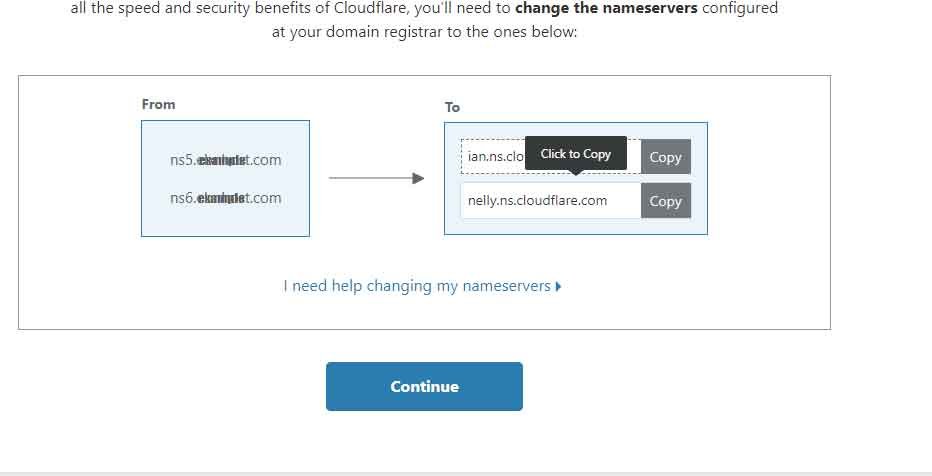 Click DNS Button and Click Status and make it Yellow Color as below Picture
Now Go to Cryto>Select "Flexible" and wait in 24 hours until Active, After Active Certificate Change "Flexible" and Select it "Full"
Scroll Down and See Automatic HTTPS Rewrites,Now Click turn On

Now Check your Website .Thanks

Sharabindu Editorial Team
The editorial team at Sharabindu consists of a group of highly trained WordPress professionals who strive to deliver nothing but excellence.
Related Posts
You are working on Notepad++, suddenly the Electricity went away or crashed for some other reason, after opening the file,
Read More »
Redirecting htt to https using .htaccess file, but make sure your site install SSL certificate, you can also see How
Read More »